The Services We Offer in Our Tree Company
AC Tree Experts Inc is a renowned tree company that is originally based in West Chester, PA. You can hire us for any services relating to lawn care and maintenance. Our professional team has already worked with both residential and commercial clients in the area. If you hire us now, you can surely expect for healthy tree growths the whole year round. Waste no time and book a service with us right away. Below is the list of services we offer in our company.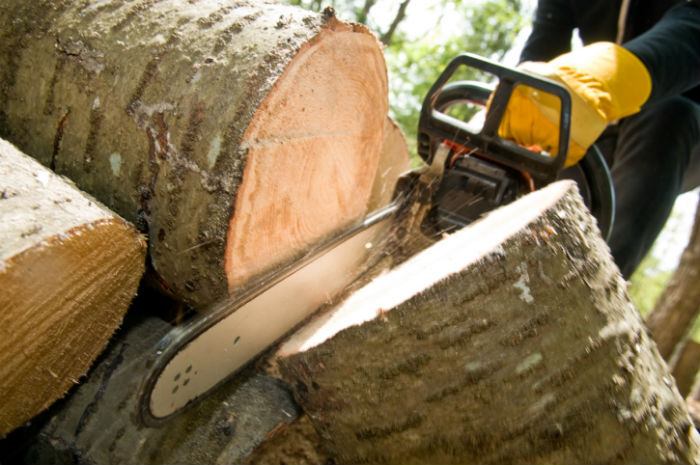 Our services:
Stump Grinding
Leaving stump behind can cause tripping hazards in your outdoor space. Stumps also attract pests and insects that expose your entire family to health risks. To help you in getting rid of harmful stumps in your yard, hire us today for a stump grinding service.
Land Clearing
In need of a professional team to do lot clearing for your new house construction? Look no further than the service that we can offer at AC Tree Experts Inc. With the use of our updated and high standard lot clearing tools and equipment, we'll surely be able to complete the work right in time.
Tree Shaping
Make the most of your yard trees by incorporating them into your exterior home design. Inside from the improved air circulation around the tree body, regularly keeping your trees in good trimming shape also increases your home's aesthetic appeal. Our tree trimming company is readily available to help you with your needs.
Commercial Tree Removal
For the immediate removal of weak and dying trees in your commercial property, hire qualified professionals in tree cutting from our team. Don't forget to call us right away for your emergency needs.
Our business is located in West Chester, PA. If you are interested in hiring our services, please free to take a personal visit with us anytime. You can also reach us at (610) 241-0609. Call us now!